TAKASHI DEGUCHI
PFE Design Concept
伊勢志摩に生まれ
この風光明媚な自然の中で創り出される一粒の真珠に、魂を込める
真珠は生き物が育む唯一の宝石
その美しい輝きは、強き生命力の象徴
宇宙の時の流れからすれば
人の命は瞬く間
しかし、その一瞬を
美しく豊かに生きるために、僕は真珠をデザインする
ここにしかないジュエリーを
Born in Ise-Shima
Put all my heart and mind to a pearl created in this beautiful scenic nature
The pearl is the only precious stone produced from a living creature
Its unique and beautiful shine tells strong force of life
Although a human life passes in a flash,
if think about history of the universe,
the short moment can be a beautiful and enriched life
That is why I design
the only one pearl jewelry in nowhere else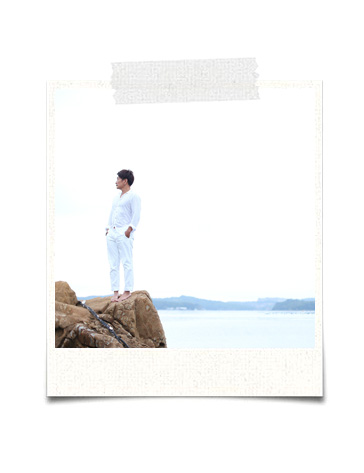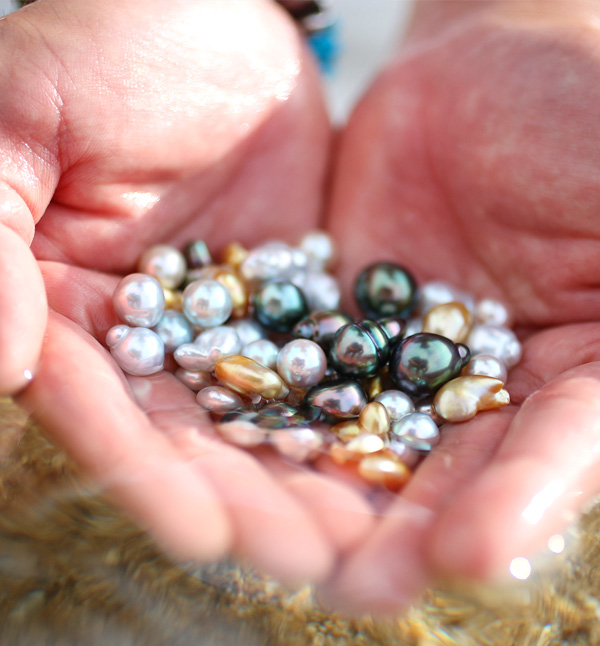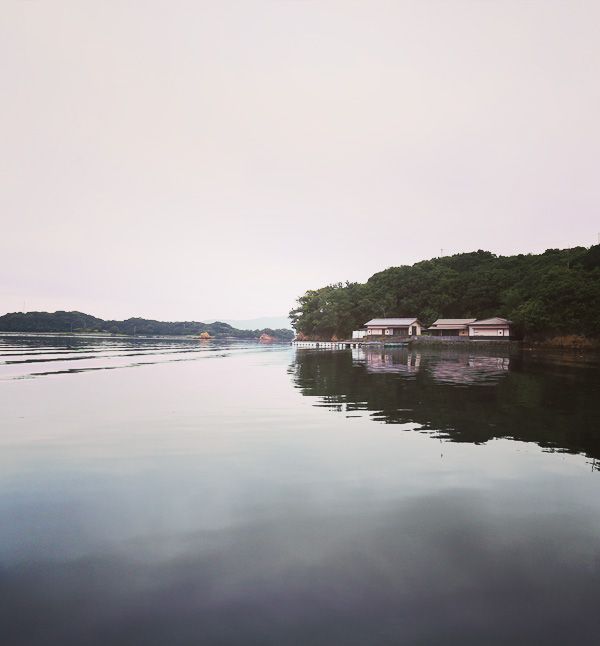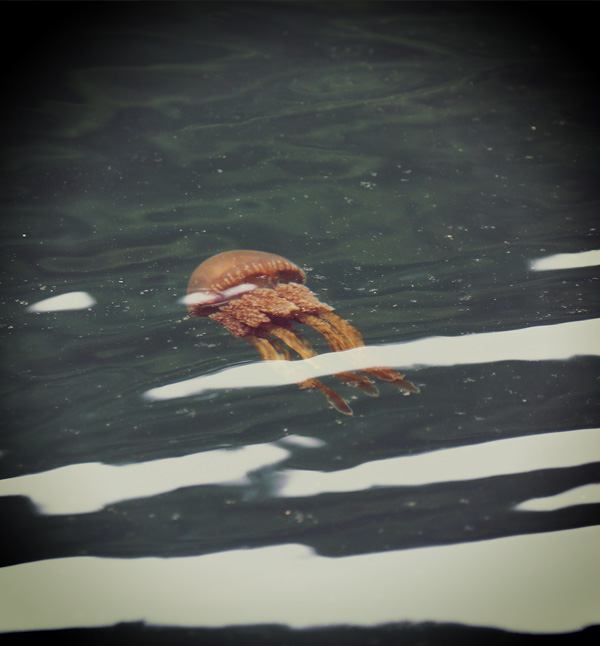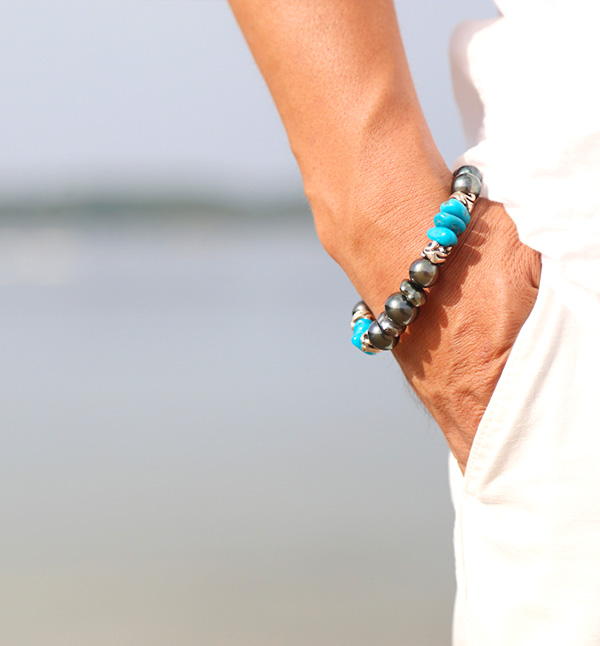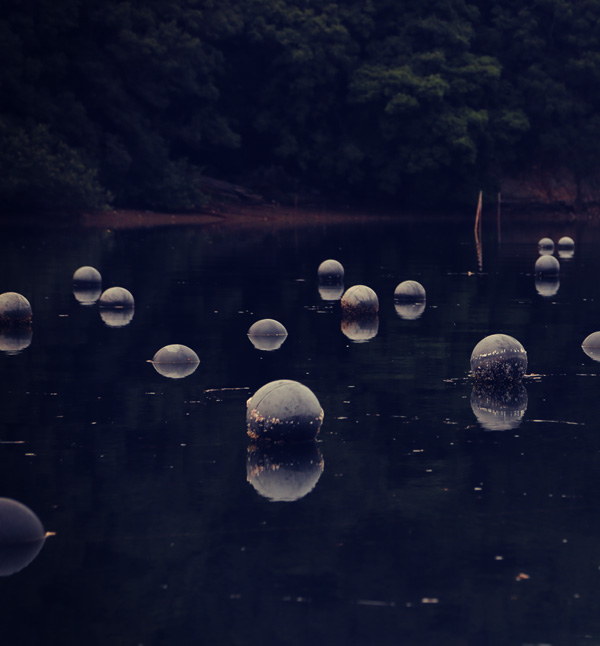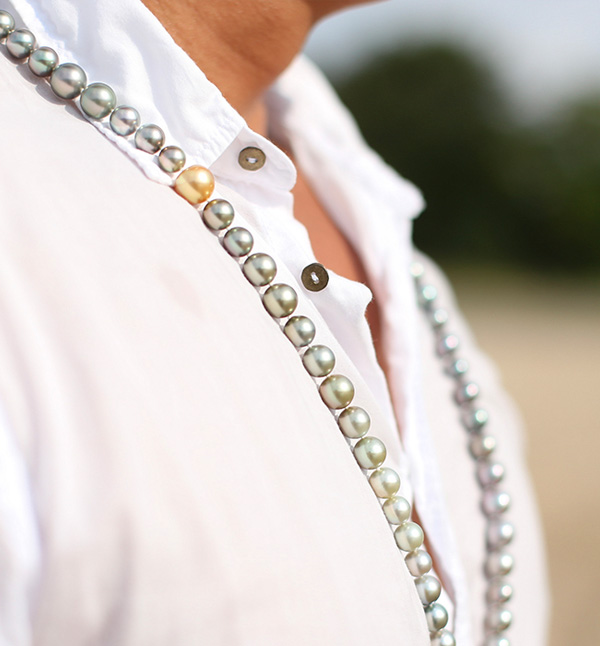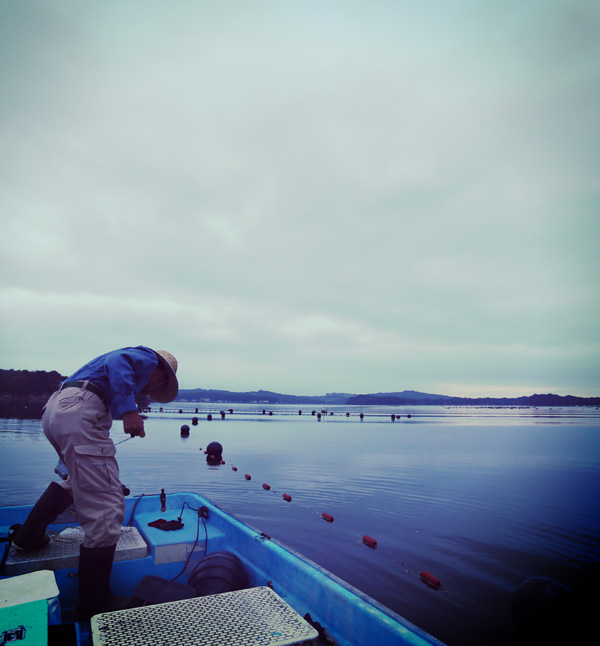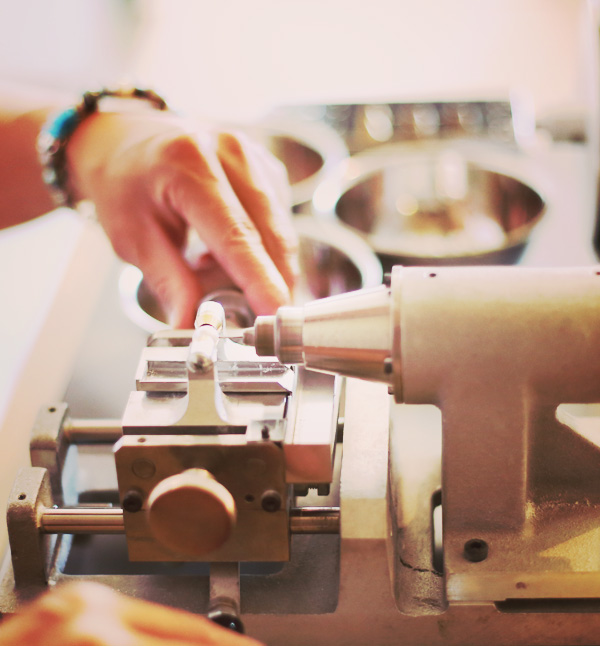 PFE Pearl Jewelry Designer
1970年 真珠養殖発祥の地、伊勢志摩生まれ
1997年 世界中の真珠を扱う真珠卸会社パールファーイーストを設立
2005年 株式会社パールファーイーストへと法人化、TAKASHI DEGUCHI独自の感性で選別し製作した、希少で変わった真珠素材を国内外のジュエラーや卸業者に卸販売、東京と香港のジュエリーショーに出展。
パールジュエリーの持つコンサバティブな既成概念からの脱却をテーマに、男性がつけるパールジュエリーや、ロックスタイルファッションに合わせたパールジュエリーをデザイン。
真珠素材の仕入れからデザイン、製作までの全ての工程を自らが行なっている。
1970 Born in Ise-Shima, where pearl farming originated.
1997 Found "PEARL FAR EAST", a pearl wholesale company.
2005 Established "PEARL FAR EAST INC.". Started wholesale business with rare and unique pearl material/jewelries he both selects and makes with his own sensibility. Has been participated several Jewelry Shows in Tokyo and Hong Kong.
He designs without any conservative preconceptions of pearl jewelries. Men and rock-style fashions are examples of his design targets.
He organizes whole process of the pearl jewelries such as material stocking, design and making, all by himself.
8-5 Youkaichiba-Town Ise-shi Mie 516-0076 JAPAN
Phone: +81 (596) 29-3505
Email:info@pfe.jp
5-9-22-C Hiroo Shibuya-ku Tokyo 150-0012 JAPAN
Phone: +81 (3) 3443-4566
Email:info@pfe.jp