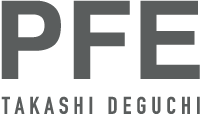 TAKASHI DEGUCHI
PFE Design Concept
伊勢志摩の豊かな自然の中で創り出される一粒の真珠に、魂を込める。
真珠は生き物が育む唯一の宝石。
その美しい輝きは、強き生命力の象徴。
宇宙の時の流れからすれば人の命は瞬く間。
しかし、その一瞬を美しく豊かに生きるために、僕は真珠をデザインする。
ここにしかないジュエリーを。
Devote entire soul to pearls produced in Ise-Shima; the place of scenic nature.
Pearl is the only gem nurtured by living thing.
Its charming brilliance represents the strong life force.
Human life is fugacious comparing with the passage of time in the universe.
Design pearl jewelries to live the moment beautifully and prosperously.
Design pearl jewelries that can be found nowhere but here.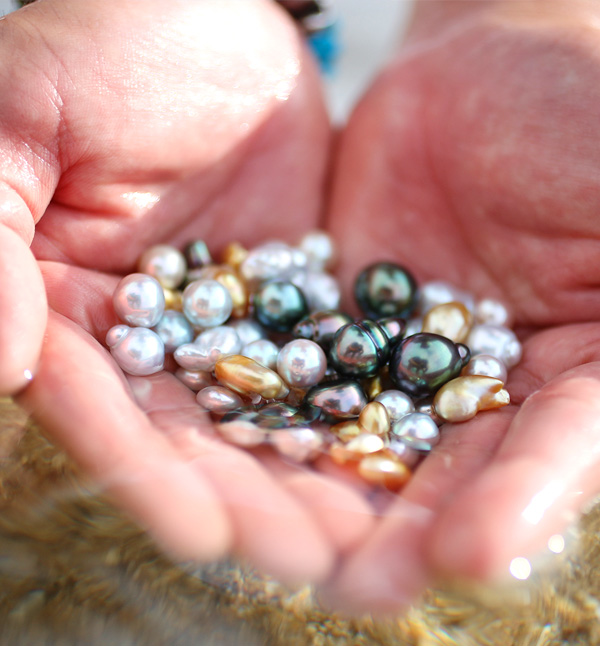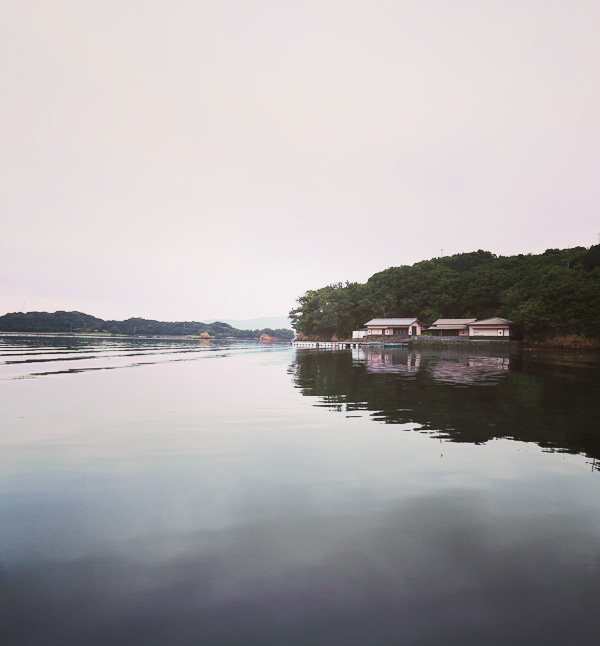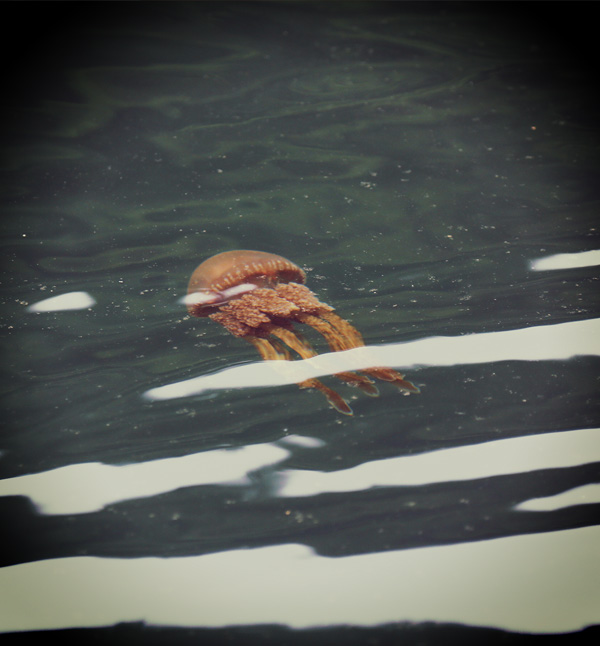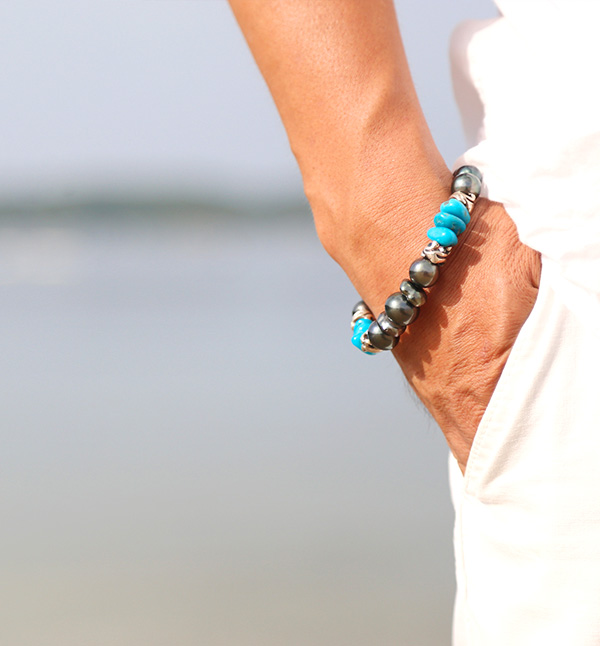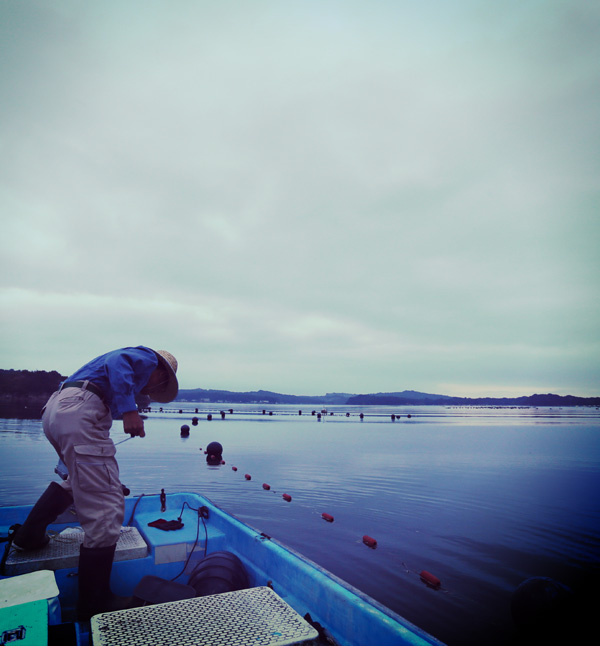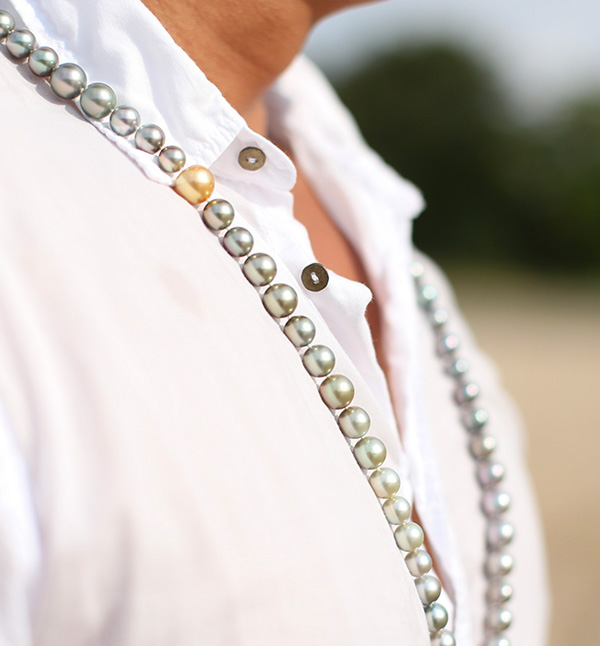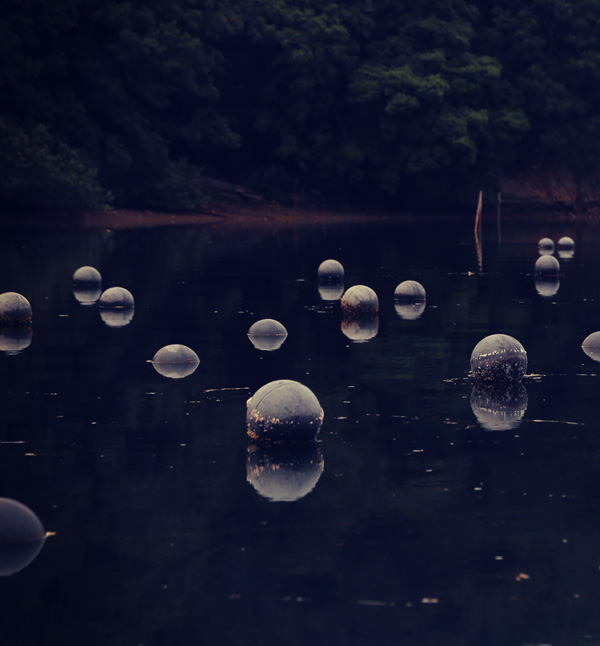 Pearl Jewelry Designer
PFE TAKASHI DEGUCHI
真珠の生産地として世界的に有名な町、三重県伊勢志摩に生まれ育つ。
タヒチにて黒蝶真珠養殖をする会社で、真珠ビジネスを学び独立。
株式会社パールファーイーストを設立、真珠素材の卸メーカーとして国内外のジュエラーに販売。
特に、バロックパールや無核ケシパールを多く扱い、国内の卸市場においては丸くない真珠のプロフェッショナルとして知られている。
バロックパールの造形は唯一無二。
その個性的な一粒はその人だけのオリジナル。
他の宝石と違い、有機質からなる真珠は時の流れとともに変化し、その人にしかない物語を作っていく。
すぐに忘れ去られるファッションではなく、かといって永遠に輝き続けることもない。
人と共に時を飾り、共に生きるジュエリーを作り続けたい。
その想いからオリジナルパールジュエリーブランド PFE TAKASHI DEGUCHI を立ち上げる。
Born and raised in Ise-Shima, Mie Prefecture, Japan; world famous leading producer of pearls.
Learned pearl and pearl business in black-pearl farming company in Tahiti.
Found pearl wholesale company "Pearl Far East Inc." and sell pearls, especially baroque pearls and Keshi pearls, to jewelry brands in Japan and overseas – well known as non-round pearl expert in domestic pearl market.
Shape of baroque pearls is completely unique.
The distinctive piece is exclusive for the wearer.
Unlike other gems, pearl is organic material that varies with time, and weaves a tale for the person wearing it.
Passion to produce jewelries neither fast-fashion nor constant brilliancy but something to bless and live with our life – it's the motive to start original pearl jewelry brand PFE TAKASHI DEGUCHI.
BAROQUE ROOM
-Atrelier & Shop-
伊勢神宮外宮から程近い古い書店ビルの二階
バロックパールや希少な無核ケシパールを大胆に使った唯一無二のオリジナルジュエリーが並べられた漆黒の空間
毎月一週間のPFE SHOP@TOKYOオープンデー(渋谷区広尾)、東京の百貨店で年数回の期間限定イベント、そして伊勢のアトリエ&ショップ BAROQUE ROOMで販売されているPFE TAKASHI DEGUCHIのパールジュエリーはここで生み出される。
展示しているジュエリーをご試着いただいたり、豊富なバロックパール素材の中からお選び頂いて作るカスタムメイドのジュエリー制作も承っております。
ご来店のタイミングによっては制作作業の様子をご覧いただけたり、ご自身のジュエリーを作るための簡単な作業の体験もしていただくことができます。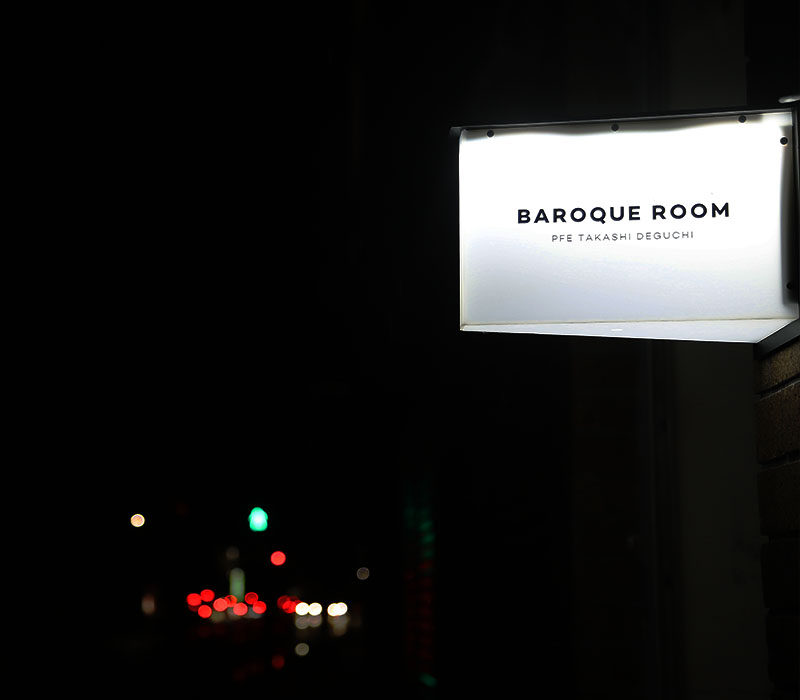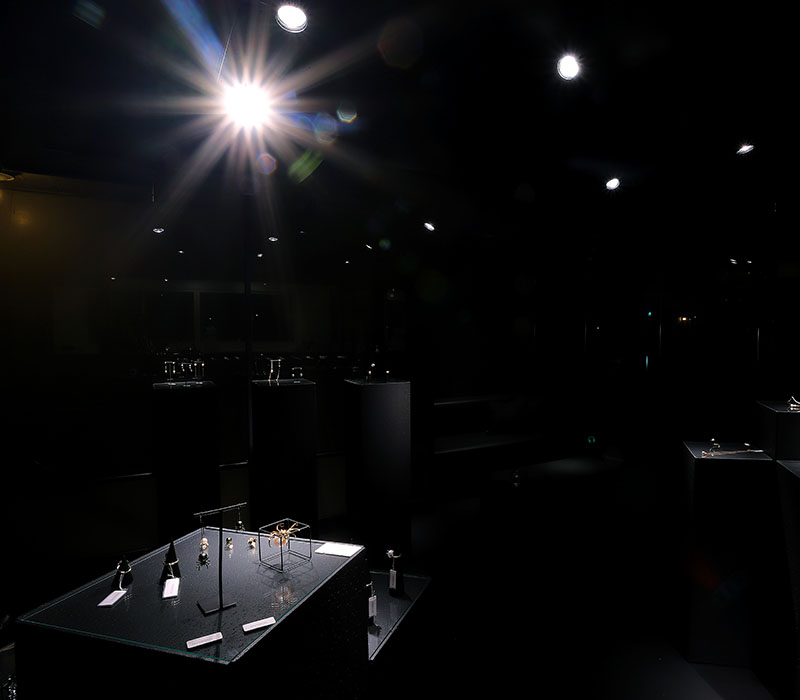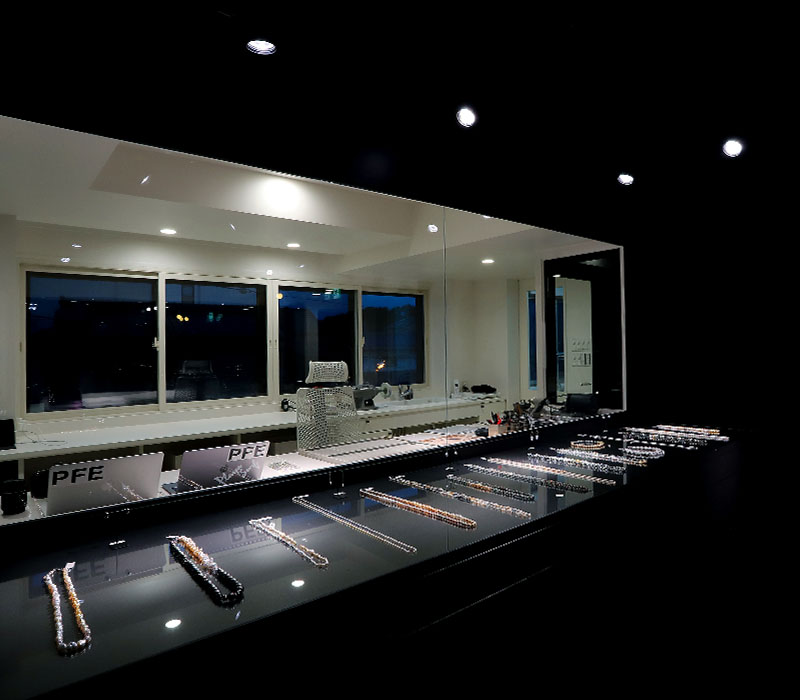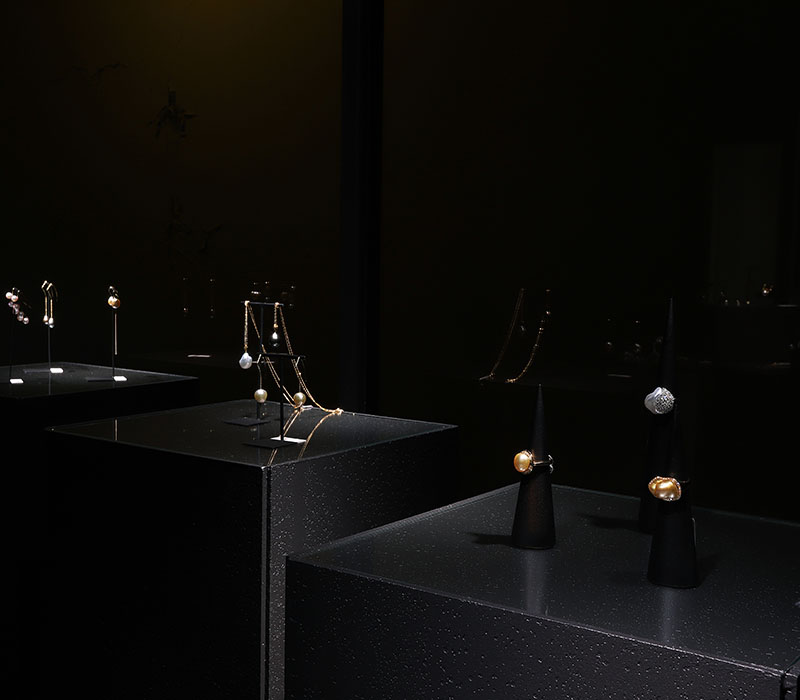 5-9-22-C Hiroo Shibuya-ku Tokyo 150-0012 JAPAN
3-26 Yokaichibacho Ise-shi Mie 516-0076 JAPAN